Slimming and Detox Body Wrap

  From £40.00


Our slimming and detox wraps contains natural and organic ingredients- great to use in combination with anti-cellulite routine and inch loss wraps specifically designed to help with toning and detoxing the skin. guaranteed to liven the senses.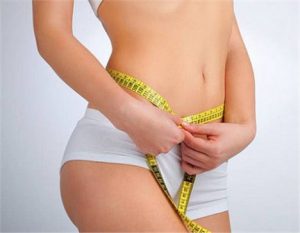 This intensive treatment stimulates, firms and tones by exfoliating the skin to stimulate circulation, removing dead skin cells and encouraging the detoxification process. Our specially formulated mud wrap is then applied to the whole body, which is then wrapped in film and covered in a heated blanket, to encourage the absorption of the minerals into the skin. The result is smoother, firmer and more toned skin.
Slimming and Detox Body Wrap: £40.00